Edvisor - Driving Engagement and Digital Transformation
Flying Cape Technologies has built the solutions to drive community engagement and digital transformation that can be customised to the needs of diverse domains. Our recommendation engine facilitates matching of users to relevant content and learning options, resulting in higher customer satisfaction and retention. Our end-to-end solution with self-help tools has also helped drive digital transformation for Organisations and Education Institutions and have proven to lower operation cost by more than 30%.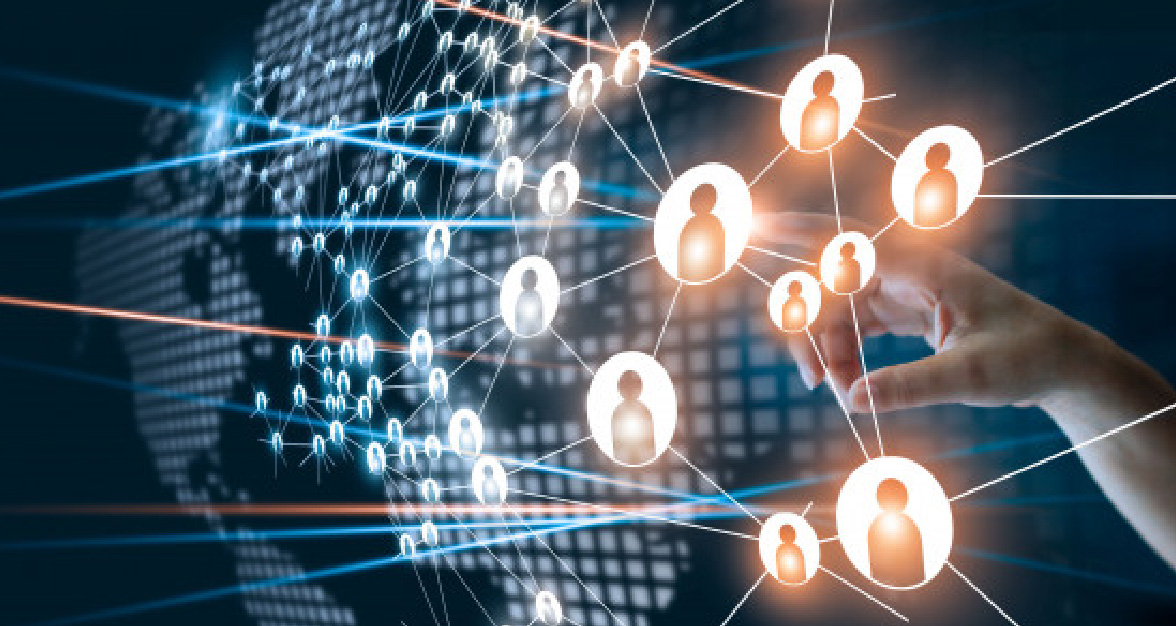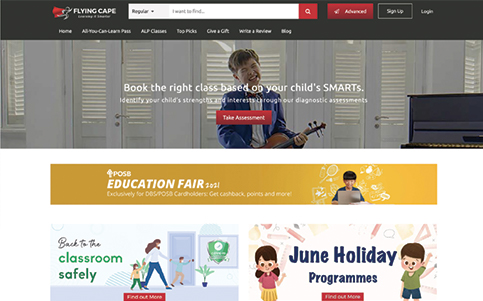 Flying Cape is Singapore's largest tuition and enrichment marketplace. Working with esteemed academics from all over the world, learners are able to utilise the platform's validated diagnostic assessments to identify their learning style, interests and passion and receive personalised recommendations to find the best match across thousands of learning options.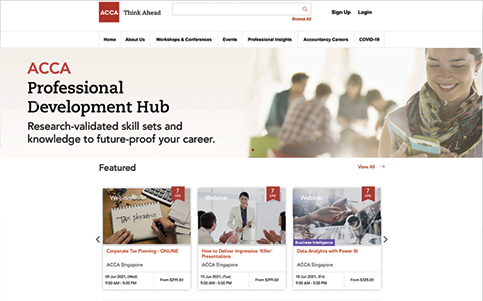 ACCApdHub.com is a one stop Continuous Professional Development (CPD) portal that offers the widest selection of workshops, seminars, conferences and events for the finance profession. Learners can embark on their
professional learning and skills upgrade journey while keeping track of their progress (bookings and attendance and CPD certificates) conveniently
from the platform.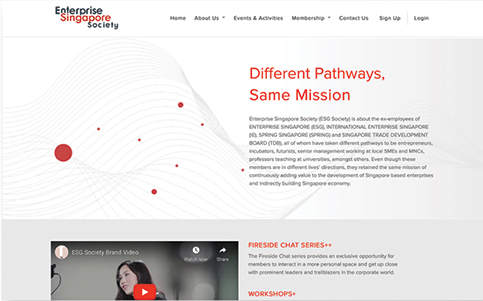 ENTERPRISE SINGAPORE SOCIETY
Enterprise Singapore Society connects members to potential partnerships, networking and business opportunities by tracking the wealth of experience, skills and interests of members to facilitate effective matching where needed.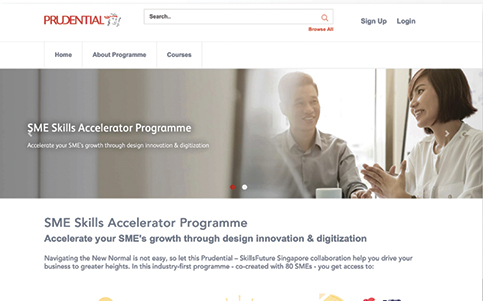 SME Skills Accelerator, a joint collaboration between Prudential and Skillsfuture, supports Singapore SMEs in developing design innovation and digitisation capabilities for their organisations. The platform supports course recommendations, employee management as well as tracking of their employee's learning progress.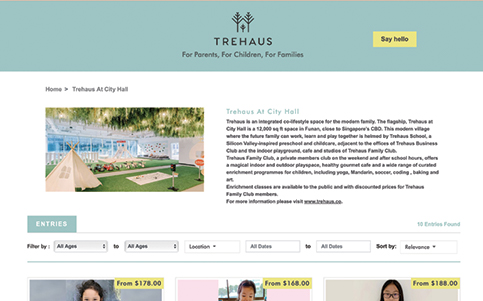 Trehaus City Hall, a Silicon Valley-inspired preschool and family club under one roof, curates and provides premium enrichment activities for their members. Their marketplace is supported via Flying Cape Partner 's turnkey Edvisor marketplace solution and is fully integrated into the Flying Cape Ecosystem which includes payment gateway services as well as access to various marketing distribution channels.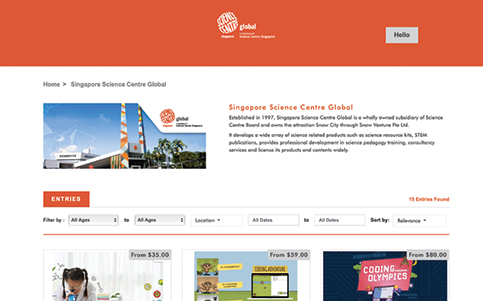 Singapore Science Centre Global, a wholly owned subsidiary of Science Centre Board, develops a wide array of science related products which are distributed via Flying Cape's turnkey Edvisor marketplace solution. Joint collaboration to support a learner in their STEM journey is currently in development.
Check out other Flying Cape Products