Join us in our mission to build a global ecosystem to pave the way for the Future of Learning.
We believe that true learning happens when it is delivered in a personalised way that caters to an individual's unique learning styles. Impacting the lives of millions of learners – this makes our work not only challenging but also immensely rewarding. We are always on the lookout for great talents who share this same passion.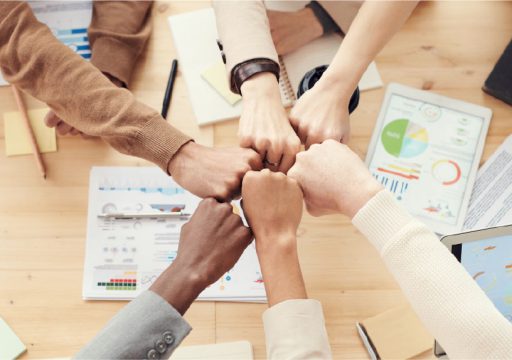 Our team comprise of energetic and dynamic individuals across various domains:

Education (K-12 to Adult Learning)
Curriculum design, Industry Training and Advisory, Content Specialisation




Technology
Building Edtech solutions, Digitalisation of Processes, Gamification, User-experience Design, Data Science and Analytics

Marketing and Operations
Business Development, Marketing & Communications, Community Building, Customer Servicing and Operations


If you've got a passion for innovating and want to make a positive difference in what you do, reach out to us at hello@flyingcape.com.sg
There are currently no openings.