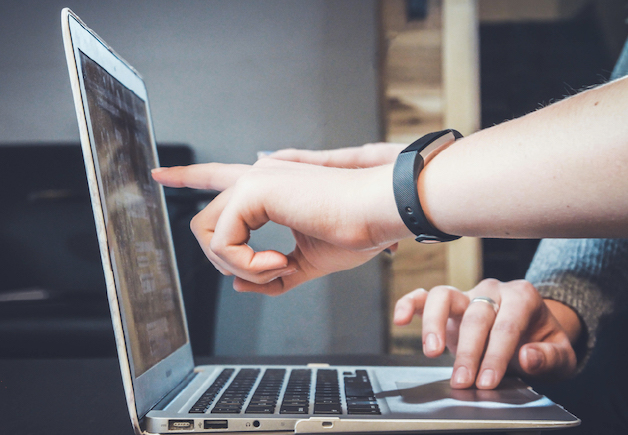 Backed by advanced analytics and deep market insights, we help learning institutions and companies strengthen their presence in the digital arena and integrate EdTech and community building solutions in their product offerings. We work with companies to:
Backed by deep expertise in the area of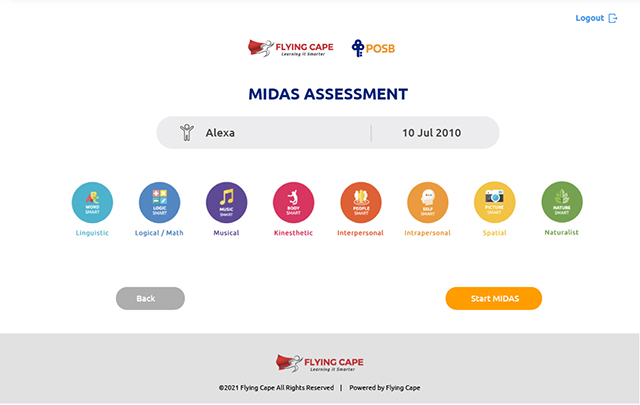 To enhance the accuracy of assessing the learning styles of young children, we have worked with POSB on a series of mini games to obtain more meaningful insights and deliver Financial Literacy concepts in a way that makes sense to them.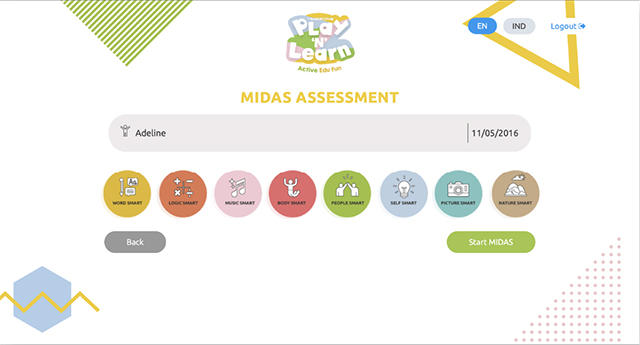 For TEEG, Flying Cape has developed a bespoke MIDAS tool that helps parents understand their child's learning profile and provides personalised recommendations on ways to introduce children to real-world concepts.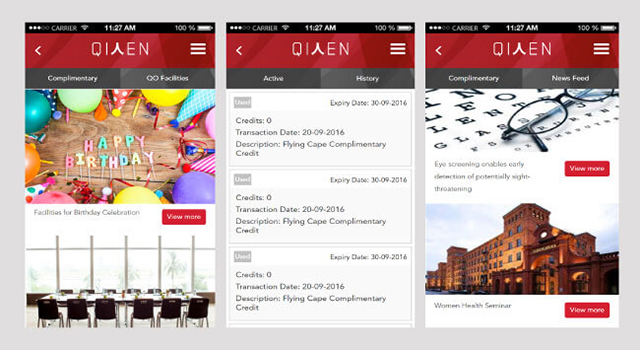 People's App was specially created to provide a platform for parents to engage in various activities concerning education, health, family bonding and member privileges. Through the app, parents can discover the interest of their children, explore enrichment activities to develop their full potential and track their child's progress.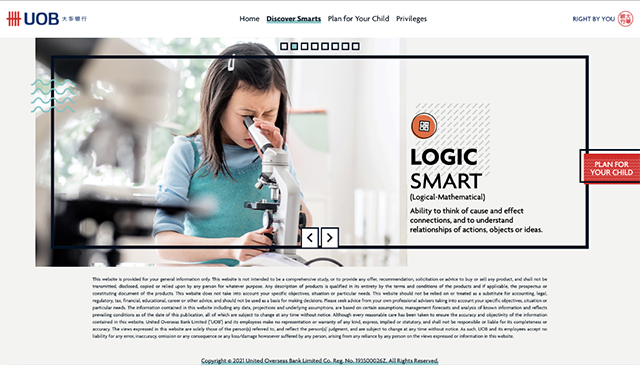 Designed for UOB, the UOB KidSmart Programme offers not only insight into their children's natural talents, but also an opportunity to ensure that they learn and develop holistically.
Check out other Flying Cape Products