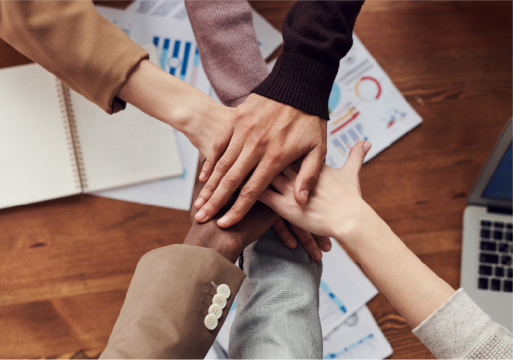 Flying Cape seeks to leverage technology and meaningful data to make customised quality educational content accessible to a large cross-section of aspiring learners from all backgrounds. We deliver innovative solutions to address real world educational pain points by actively partnering with leading educators and business partners from diverse fields.
To help learners from all ages and backgrounds discover and live their aspirations in these 3 ways:
Build Character – Developing a good and unshakable core of values-based and performance character.
Excel Academically – Building a strong foundation of learning skills and excelling in school curriculum.
Achieve Strong Sustainable Success In The Real World – Translating passion, knowledge and skills into confidence and sustainable success.
Professional – We understand the importance of quality, accountability and delivering on our commitments, and will work hard to deliver to those standards.
Dynamic – We are internally-motivated and driven to ensure that our products and services are useful and continually relevant to you.
Visionary – We want to do more than copy others: we actively look for problems and try to solve them for our society's collective benefit.
Here's how we build a Global Ecosystem for Education