Building a Global System of
Community Engagement and Education
Headquartered in Singapore, Flying Cape Technologies delivers innovative solutions to drive community engagement and personalised learning. Working with esteemed academics and technology leaders, we have built a global ecosystem that makes personalised engagement a reality through the power of data and analytics. With clients from over 39 countries, Flying Cape's solutions help connect the dots to bring international communities together and to make learning smarter for everyone.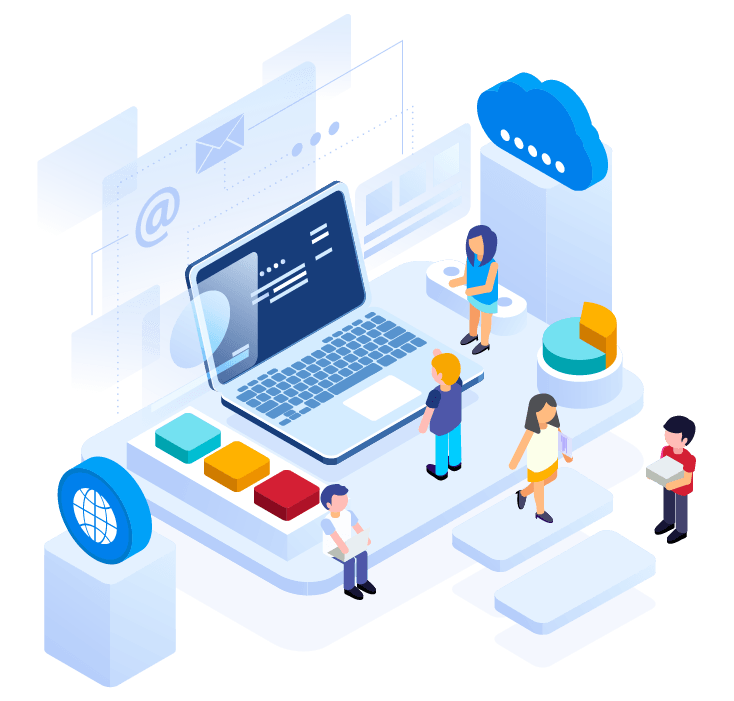 Edvisor - Driving Engagement and Digital Transformation
Edvisor is our proprietary solution that has been adapted and launched across diverse domains focusing on community building, event management and engagement outreach. Edvisor has been successful in driving digital transformation for our ecosystem partners and our self-help tools have been proven to lower operating cost by more than 30%.
As a leading provider of technology services, we deliver a suite of innovative and personalised solutions to help organisations and education institutions grow their business. Our solutions have transformed the operations of our partners as we build a seamless and enriching experience for all users.
Our range of Technology Solutions include:
| | |
| --- | --- |
| | |
| EdOn (Education Platform Management Systems) | Teach, learn and connect through EdOn |
| Compass (Diagnostic Assessments for Learning) | Seek your strengths and map your path |
| PEGS (Paperless Enrolment Gateway System) | Manage your e-certificates with ease |
| BEAMS (Borderless Engagement and Management System) | Borderless Learning at your fingertips |
| SMS365 (School Management System 365) | Manage your Edu-business Anytime Anywhere |
| MAPS (Mobile Application Platforms) | Deploy your own mobile apps for your Edu-Business |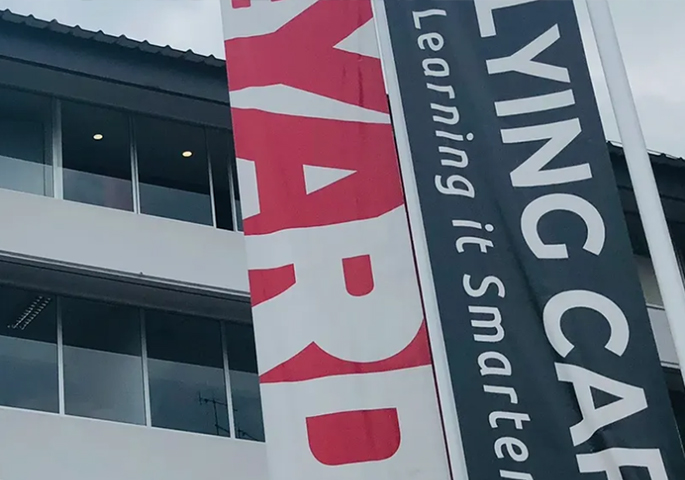 Flying Cape Academy was established to bring the Best of Singapore Education to the international audience. We work with Education brands to build an extensive content library and curriculum to deliver quality education services that transcends across borders.
In 2021, Flying Cape Academy has been appointed exclusive partnership to manage the Rosedale Academy Ontario Secondary School Diploma (OSSD) in countries such as China, Hong Kong and Singapore. The program is supported by Singapore-based teachers through online learning and supplemented by the best of Singapore curriculum.
Technology Consultation and Events Management
We drive transformation and empower organisations by enhancing their internal processes and strengthening their digital presence through advanced analytics. Backed by market insights, we help our partners harness the power of data and artificial intelligence, capitalize on new technology, optimize and automate operations and create seamless engagement experiences.
Our suite of services include:

Technology Consultation to organisations, including major banks and financial institutions in Singapore, on leveraging Technology to drive engagement and experiences. 

Curriculum Design, digitalisation and tracking of learning outcomes.

Industry Training and advisory for Organisations and Education Institutions

Outreach Programmes tailored to the specific needs of Organisations and Education Institutions.
Event Management and Planning, spanning from online campaigns to offline events, holiday camps and experiences, community events, competitions, and education workshops.
Our Ecosystem is trusted by: