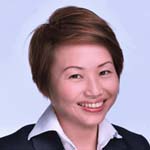 Over 15 years of corporate experience working in MNC companies overseeing Corporate Strategy and Technology. Responsible for technology rollout for greenfield and M&A initiatives. Holds a dual degree EMBA from INSEAD and Tsinghua University.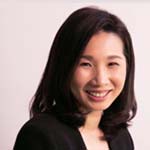 Head of Business Development
Over 15 years of experience in Banking and Financing. Formerly the Head of Financing & Incentives at SPRING Singapore. Worked with over 200 Education brands as founder of Today Got Class – a search portal for children activities.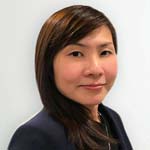 Over 15 years of corporate experience specializing in Project Management, Policy Development and Shared Services for APAC regional office. Manage multi-million dollar budget for the Asia Pacific region.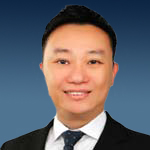 Head of Information Technology
Over 20 years of corporate experience with proven track record in Technology, CRM, Education and business systems design, development, deployment and program management. Have released many smart kids' educational and game apps on iOS platform.
Join us in our mission to build a global ecosystem to pave the way for the Future of Learning.
We believe that true learning happens when it is delivered in a personalised way that caters to an individual's unique learning styles. Impacting the lives of millions of learners – this makes our work not only
challenging but also immensely rewarding. We are always on the lookout
for great talents who share this same passion.