Flying Cape Academy offers the best of Singapore Education to a wide range of learners. We work with Education brands to build an extensive content library and curriculum to deliver quality education services that transcends borders. In Singapore, thousands of students have benefitted from specialised learning programmes and innovative offerings.
Find out more about our range of programmes catering to learners of different age groups, ranging from children to tertiary students.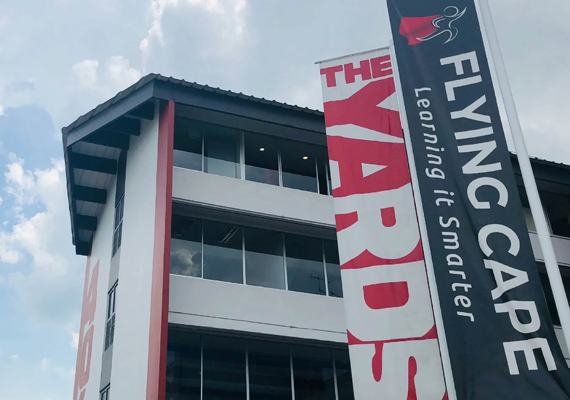 Holiday Camps & Workshops
We offer a variety of holiday camps and workshops for students across all age groups. Our flagship programme – SMART Holiday Camps are uniquely designed to provide a fun and engaging experience for students as they build 21st century skills through all their multiple intelligences. We also offer customised workshops based on specific themes to benefit the parenting community.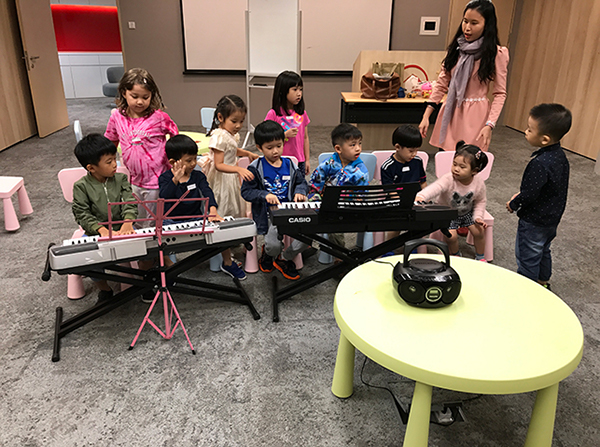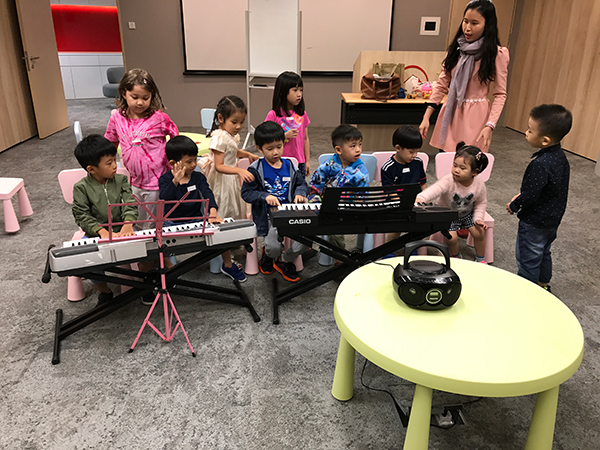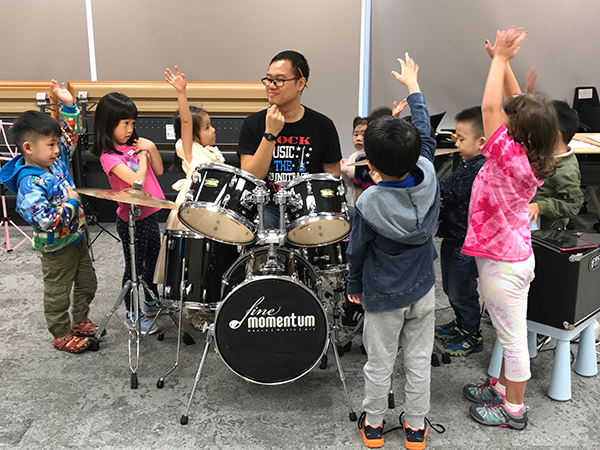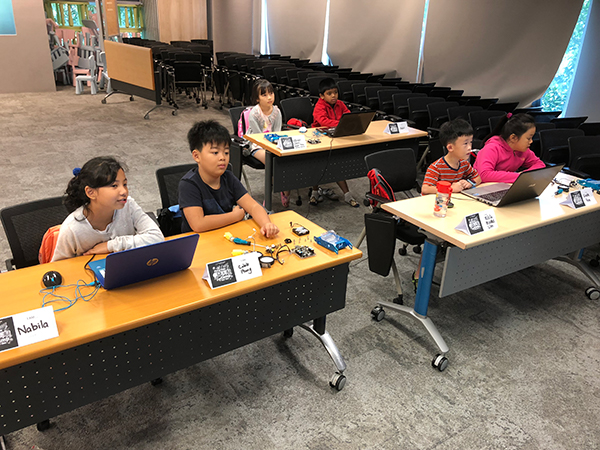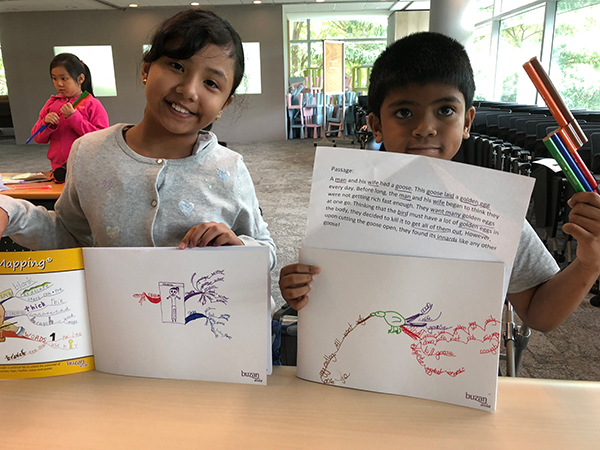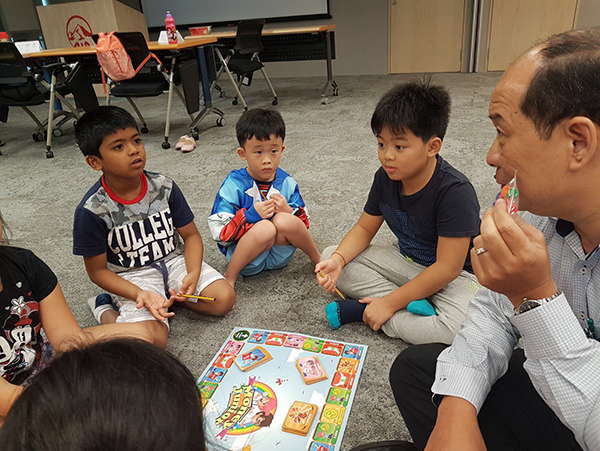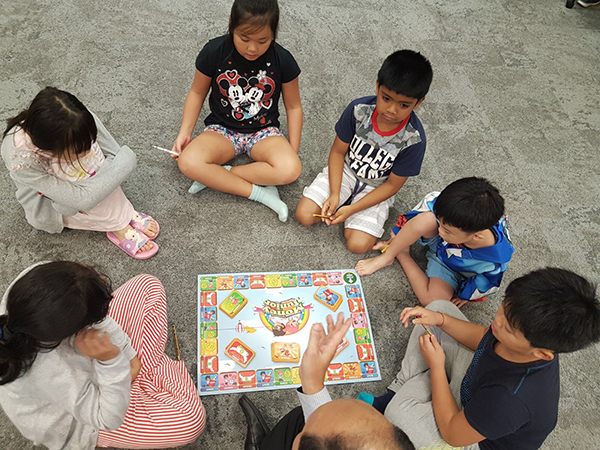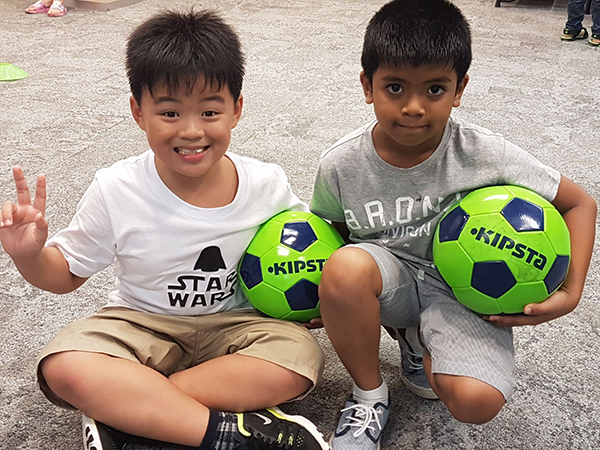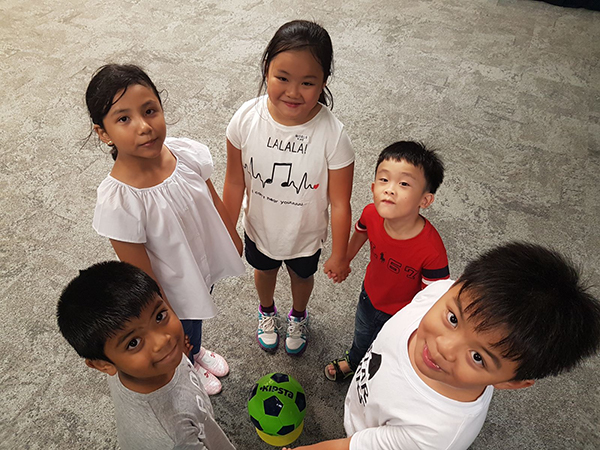 At Flying Cape, we work with various community partners such as People's Association (PA), National Library Board (NLB), etc to bring together a broad range of activities to promote life-long learning. As part of our community outreach initiatives, we have also joined forces with selected charities in Singapore under the "Give a Gift of Learning" campaign to provide continued access to enrichment programmes for all.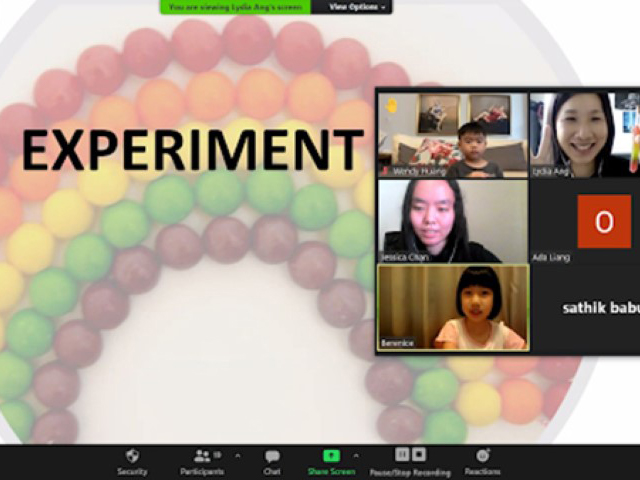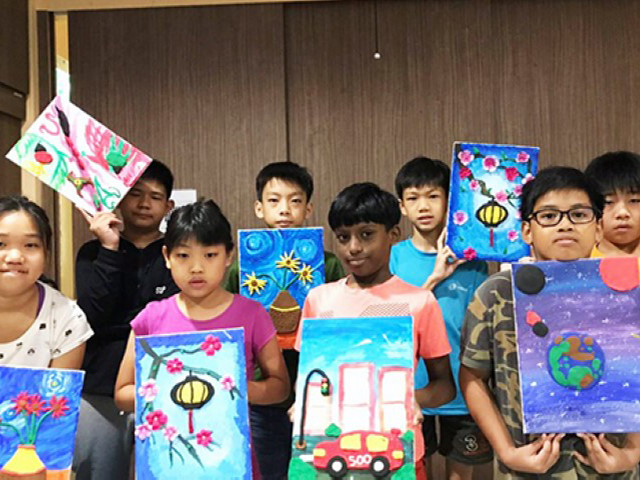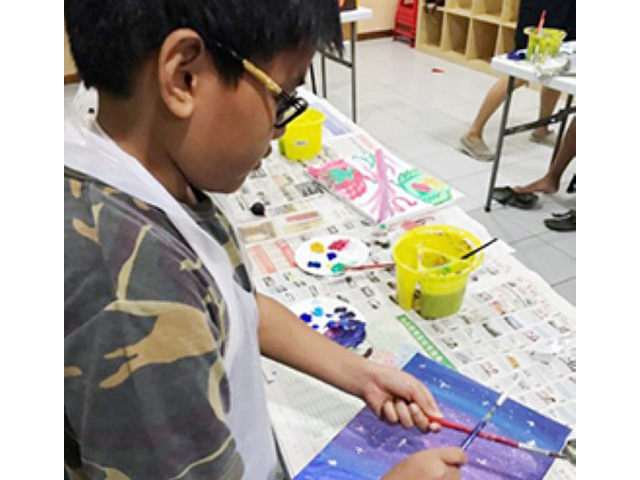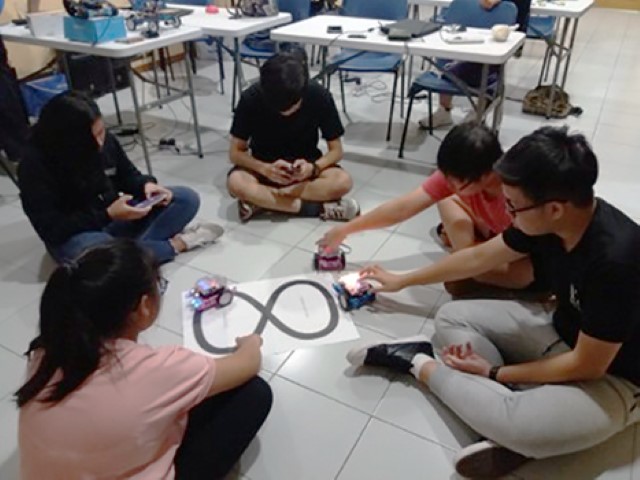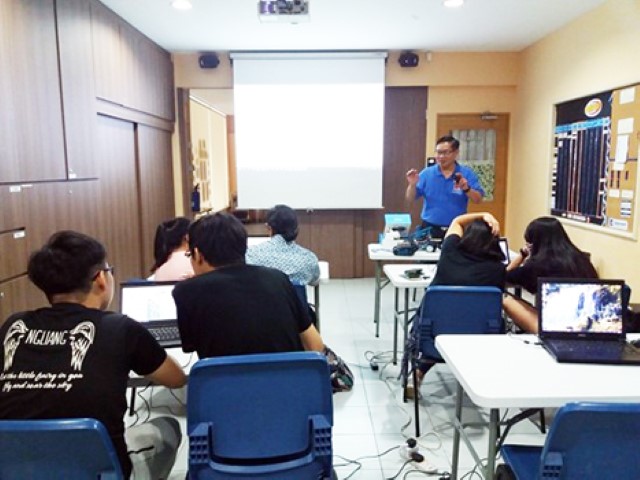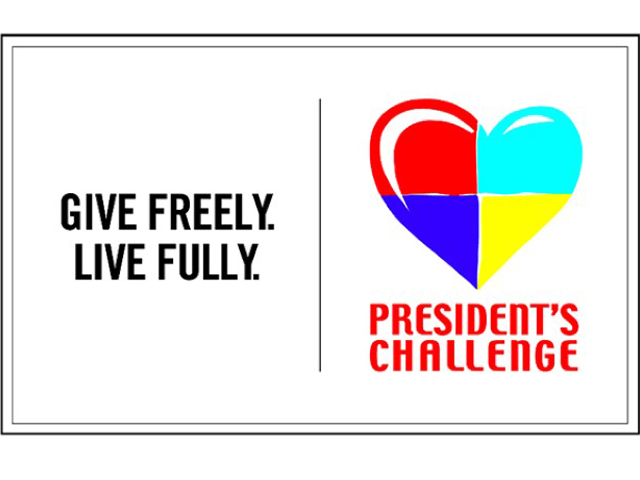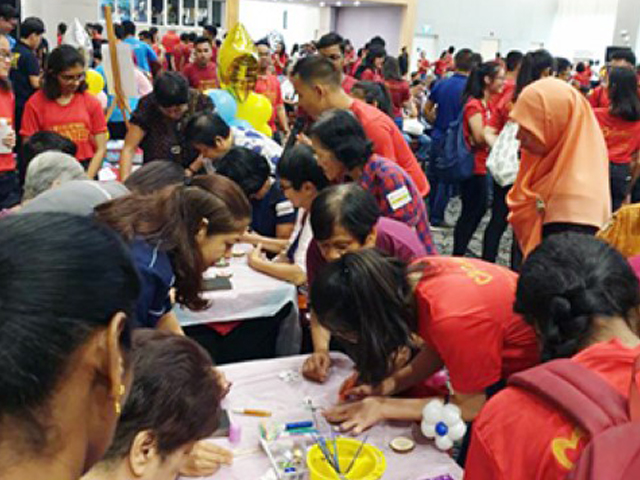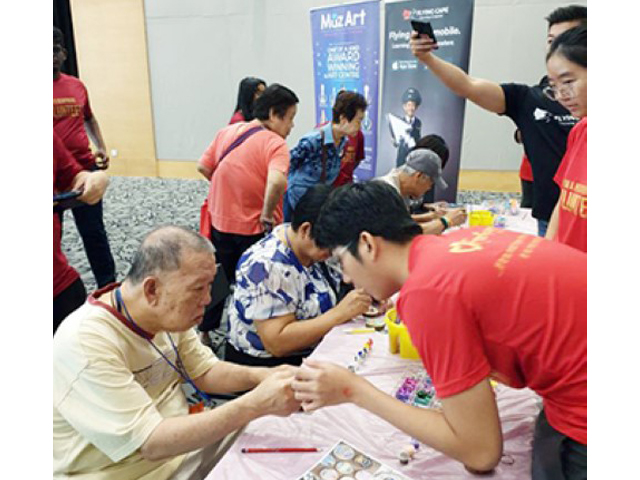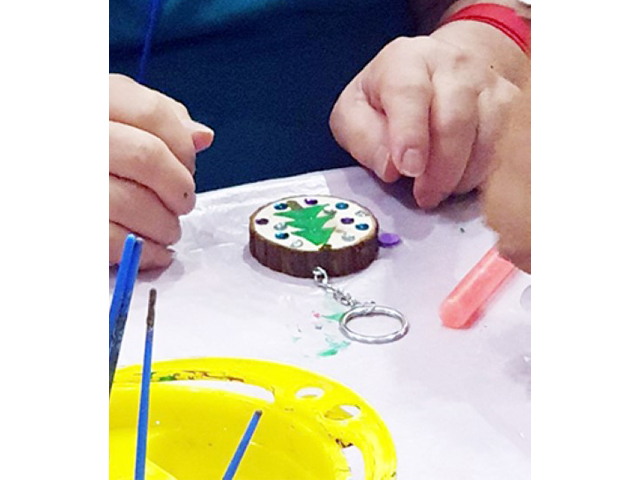 We are passionate about sharing our knowledge and expertise with students and industry partners. Through these industry engagements, we introduce real life practices and industry know-how to impact our next generation of young leaders. Our mentorship programs and partnerships also aim to help students recognise their strengths, innovate and develop solutions to real-world problems.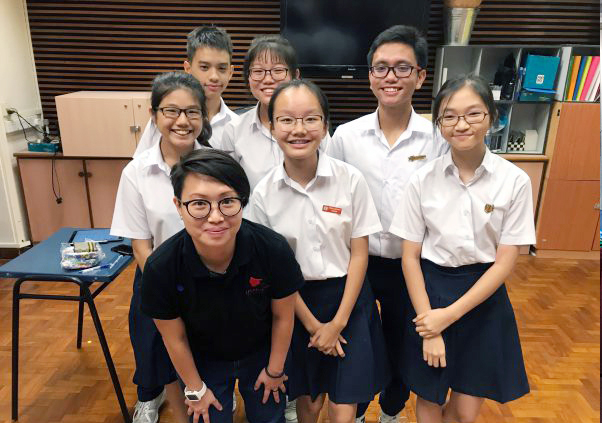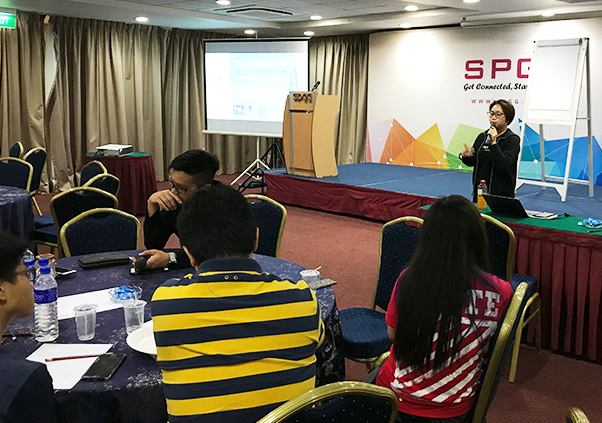 Rosedale Academy Ontario Secondary School Diploma (OSSD)
Beyond Singapore, Flying Cape Academy has been appointed as an exclusive partner to manage the Rosedale Academy Ontario Secondary School Diploma (OSSD) in countries such as China and Hong Kong. The program is supported by our pool of Singapore-based, bilingual teachers through interactive online learning modes and supplemented by the best of Singapore curriculum. To-date, more than 20 partnerships have been successfully established with learning centres across China to deliver the OSSD curriculum and the network continues to grow.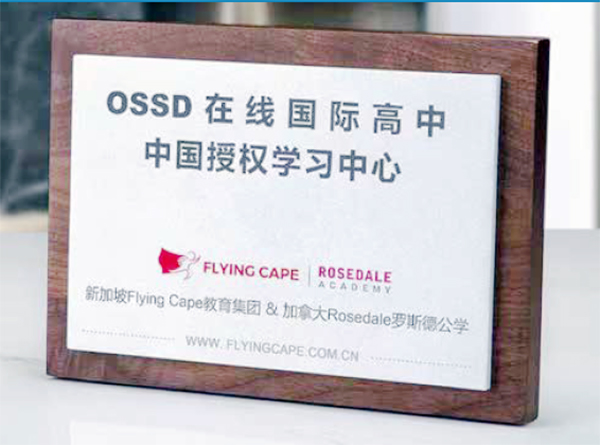 Check out other Flying Cape Products